My Two Year Anniversary: A Self Care Day
Last year, I shared what I learned on my first anniversary. On our two-year anniversary, we have so much to celebrate. Our relationships fate was always contingent upon communication and cultural differences. Myself being a single mom, raised by a single mom, independent in thoughts and actions. He raised as a first-born Yoruba man, single, with no kids. As creatives, we found solace through photographs, weekend adventures, and foreign destinations. We found our strength in heartfelt conversations, boundaries, and learning to ask for what we need. Now, we are blessed to find ourselves heading into a new year, together.
Instead of taking a trip, we stayed local and enjoyed our city. Instead of joining the political festivities, we enjoyed each other's company. It was our form of self-care. We were running on emotional fumes since the election in November 2016. It was needed. This photo pretty much sums up the day; full of love, full of magic, full of embracing.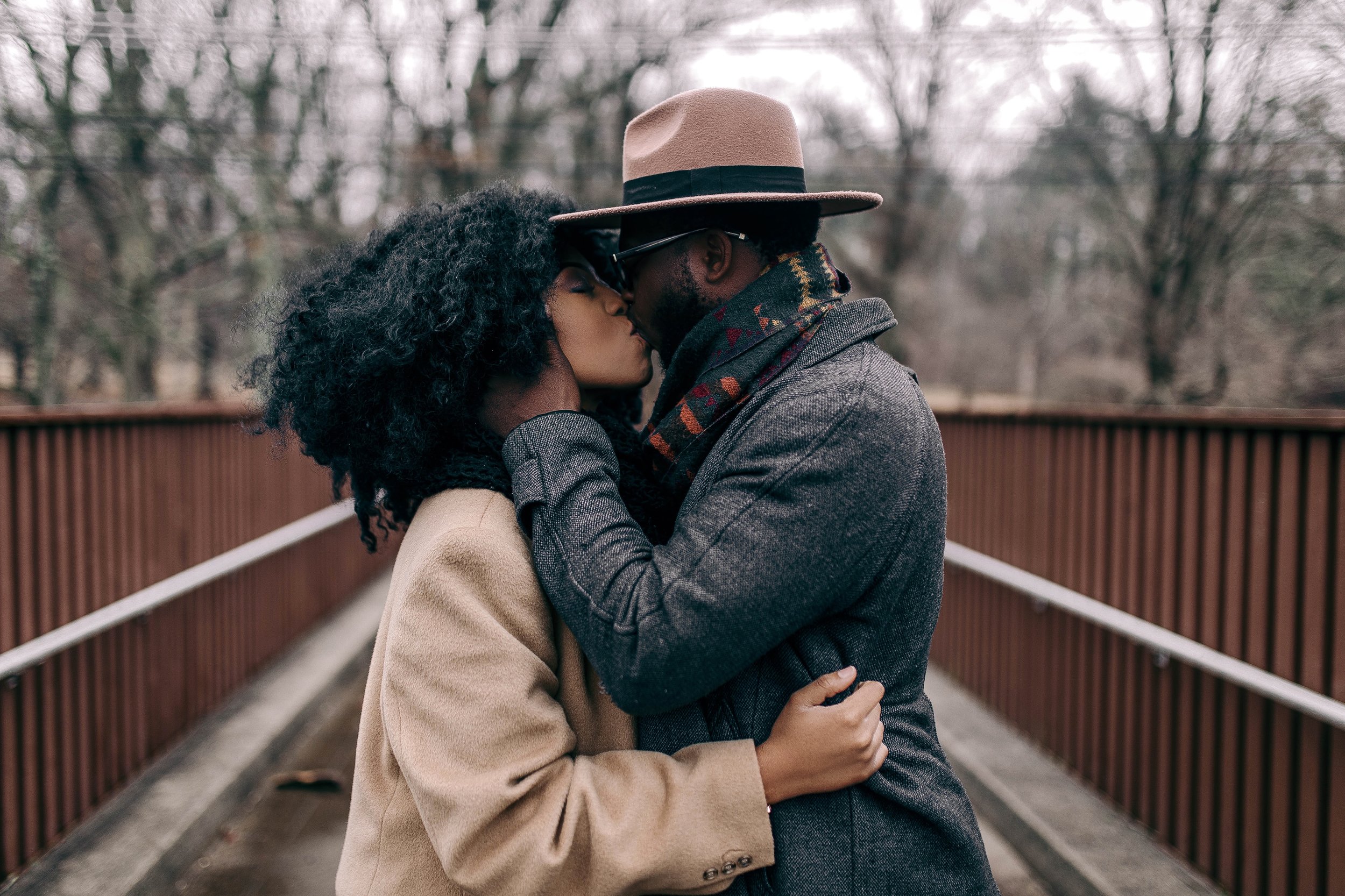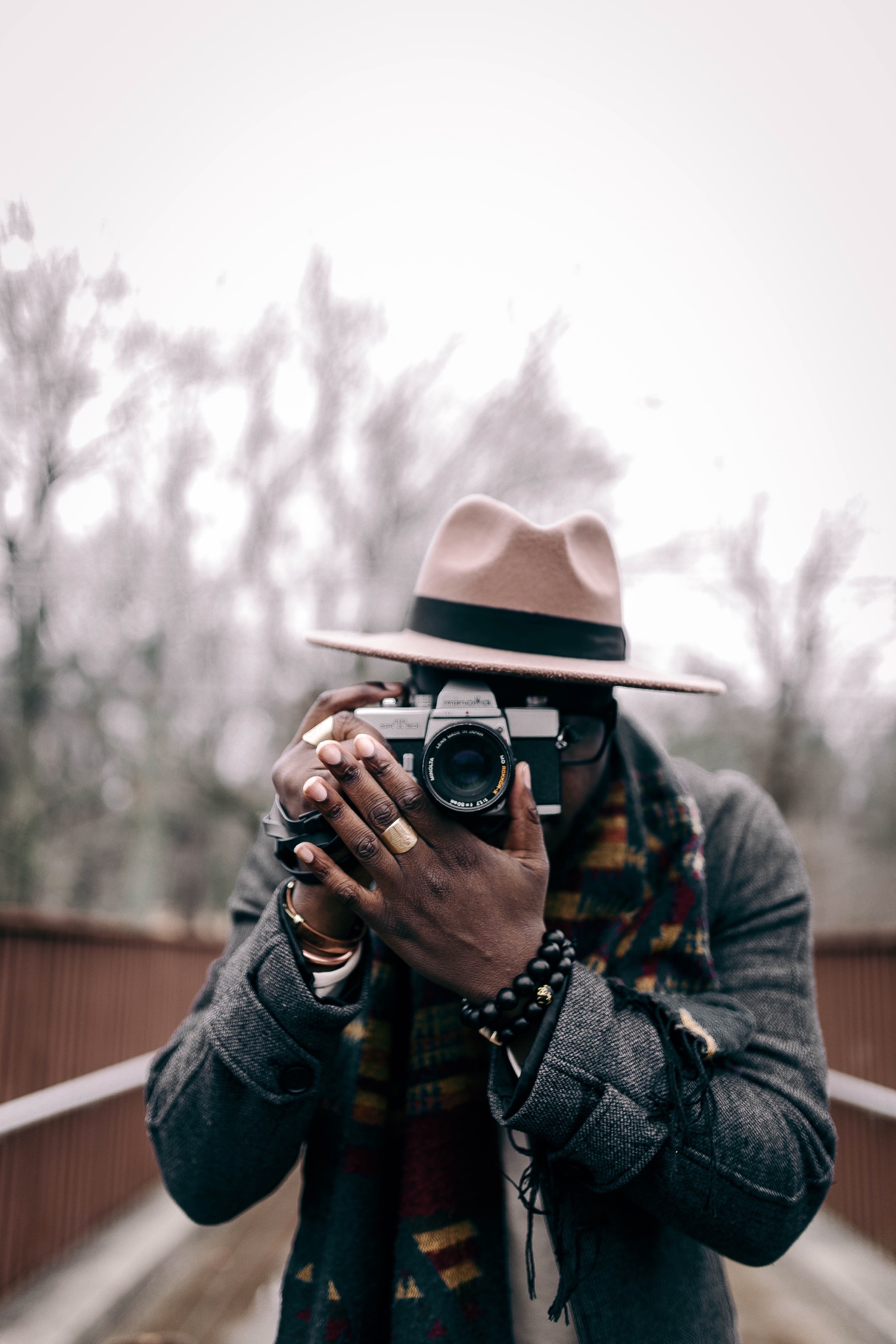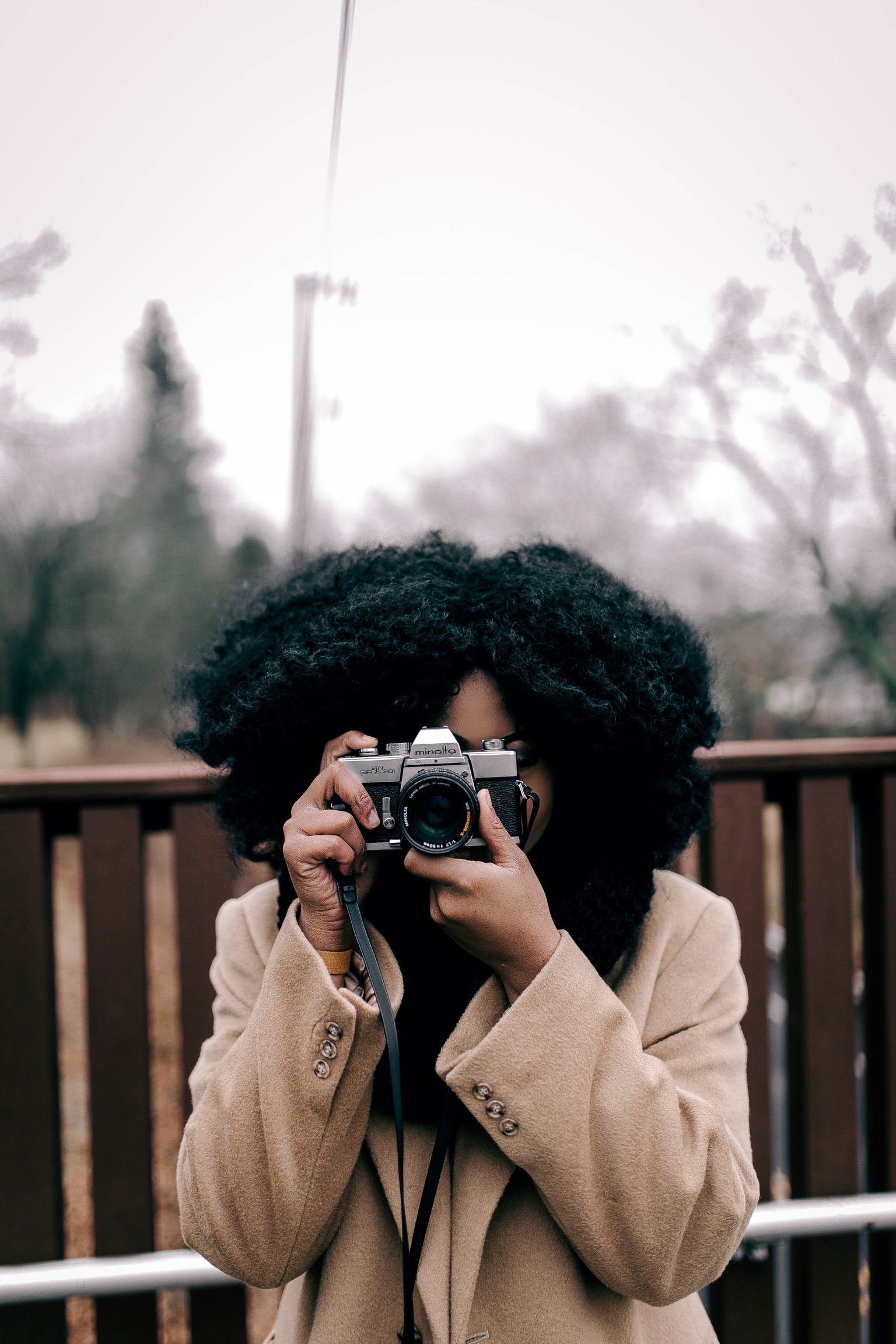 On a quick trip to the store, he surprised me with a video. He tagged me on Instagram and I watched with the rest of his followers, both equally amazed and grateful I have the love of a good man. Watch our journey below.
Love is possible and beautiful with the right person. But first, you must love yourself.